Jewelry + Timepieces
Shop St. Thomas jewelry stores at A.H. Riise Mall―home to the A.H. Riise Rolex Boutique, Diamonds International, Little Switzerland, and a Swarovski Boutique.
Diamonds International, the premier jewelry retailer in the Caribbean, has been setting the standard for excellence in diamond jewelry for over 25 years. DI features an extensive selection of timepieces, loose stones, designer jewelry, and one of a kind settings. They are known for their excellent customer service and knowledgeable, friendly sales staff. Choose from their exclusive jewelry and brilliant diamonds to bring home your piece of the Caribbean.
340-774-1516 | 1-800-515-3935 diamondsinternational.com
Swarovski crystal makes for an exceptional gift. Naturally brilliant, the fashionable silver-tone necklaces, bracelets, and earrings have proven most successful. True eye-catchers, the cocktail rings are commanding pieces of impeccable craftsmanship. Swarovski jewelry truly boosts creative self expression. From timeless daywear to the bold, glamorous, and fashionable jewelry and evening bags, Swarovski launches new collections on a quarterly basis, offering something for every need and taste.
340-998-8350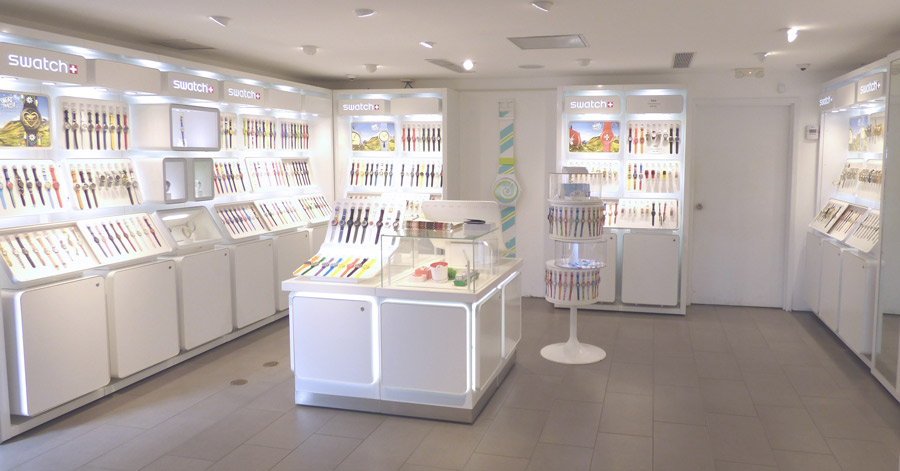 Watches for All Ages, a Swatch for Every Occasion. Over 500 watches to choose from, starting at $50. Tissot: Established for 162 years. Leader in development and precision. Swatch: Fun and sporty watches for all ages.

340-774-5699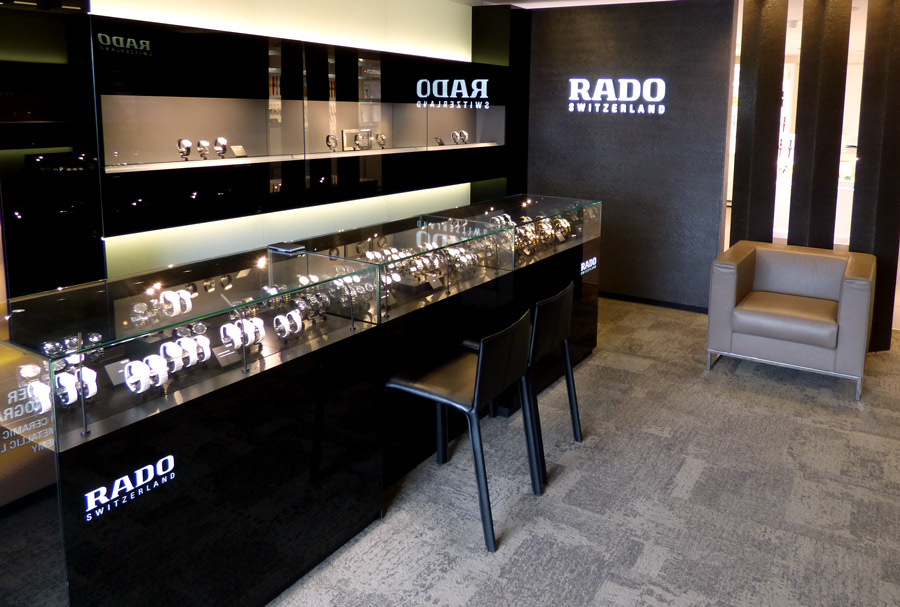 From day one Rado has continually introduced the unexpected to Swiss watchmaking. Style and substance are the key to the future as Rado continues to create eye-catching watches that will stand the test of time.

340-774-5699
A beautiful jewelry store specializing in high end jewelry and silver nestled in the heart of the Caribbean..St Thomas.

340-714-5900