Porcelain, Ceramics, Decorative Art & Gifts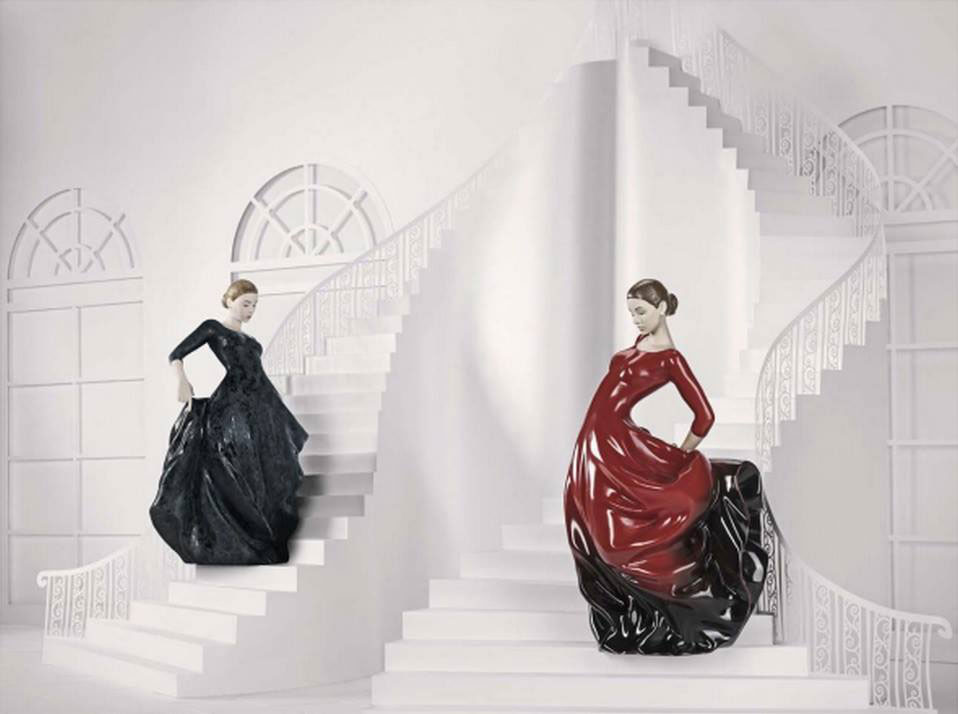 Lladró is a Spanish company based in Tavernes Blanques, Valencia, that produces porcelain figurines. Our Lladro boutique is tax and duty free! All of Lladro's beautiful high porcelain figurines are hand made to perfection and brought to life!
340-776-3503 | facebook.com/lladrostt
Waterfront Trading Company
Caribbean prints, maps and ornaments. Unique handmade gift items from St Thomas and down island. Plus Caribbean teas, coffees, spices, sauces and more.
340-244-4164 | facebook.com/waterfronttrading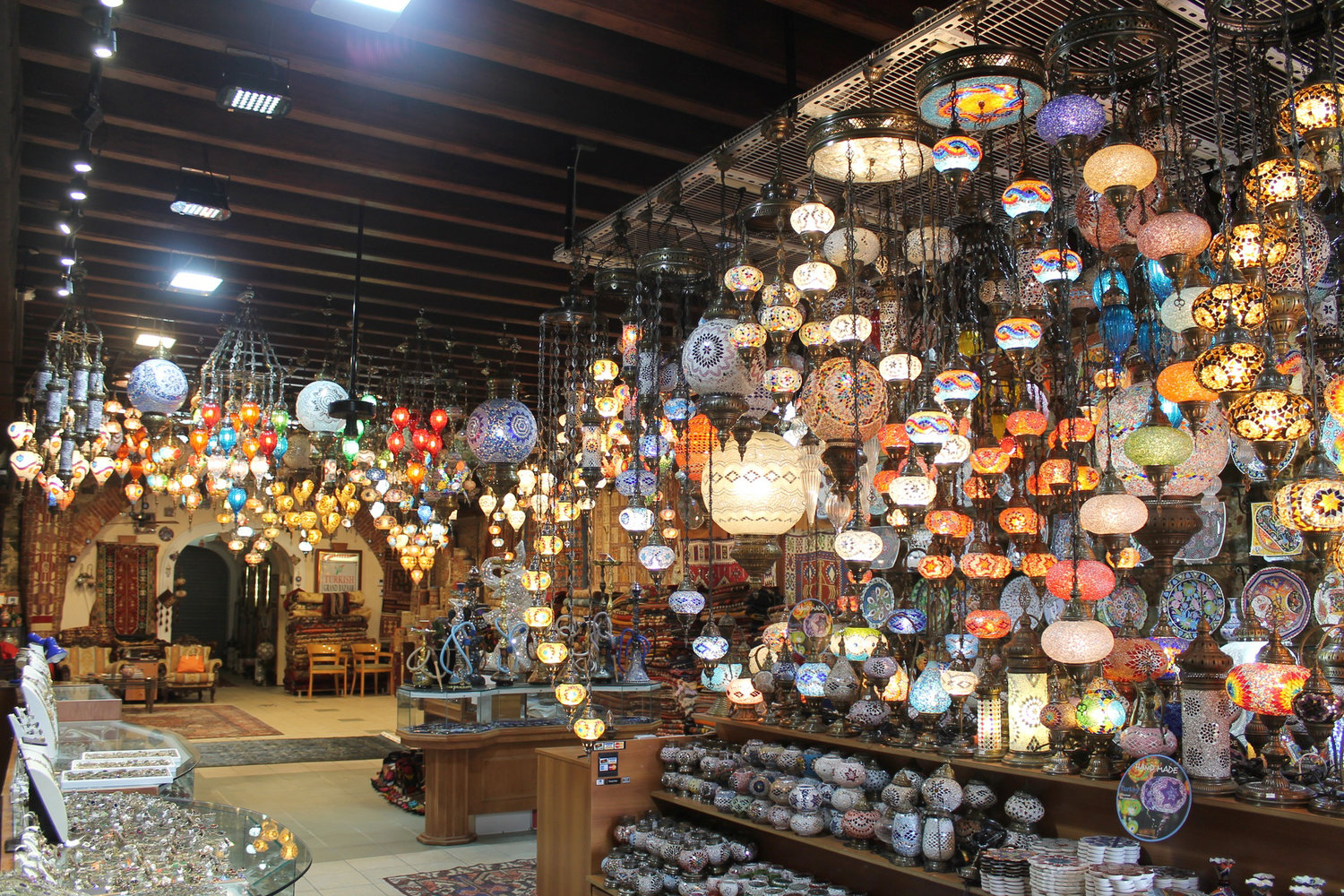 Offering the finest Turkish hand made carpets, Turkish hand-blown glass mosaic light fixtures, hand painted ceramics and tiles and Ottoman empire inspired jewelry.
340-714-5779 | www.turkishgrandbazaarvi.com