Rolex Awards for Enterprise: Meet the 2016 Rolex Laureates
A HACK FOR GLOBAL HUNGER?
EXPLORING A FROZEN RAINFOREST?
TWO OF OUR FAVORITE ROLEX LAUREATE AWARD WINNERS
Since 1976, Rolex has selected 140 laureates as part of its prestigious Awards for Enterprise programme. The awards go to new and ongoing projects anywhere in the world that improve lives and preserve nature. As we await the 2017 crop of laureates to be announced, here are two fascinating Young Laureate projects from last year's 40th anniversary winners.
Applied Technology
Nigeria, born 1986
Global hunger has been a seemingly incurable blight upon humanity for as long as the word "global" has been in modern parlance. Civil wars, droughts, floods, food deserts, and poverty all contribute in their own insidious ways, and seem impossible to fix on any sustainable scale. Enter Oscar Ekponimo, a Rolex laureate who devised an ingenious and enterprising way to help assuage hunger in his native Nigeria. With a background in programming and an online degree from Stanford, Ekponimo founded the company Chowberry (how great is that name?), which is basically a clever inventory hack. Chowberry monitors food at local markets, and when it's close to expiration, NGOs purchase it for pennies on the dollar. Then, NGOs give the food to local food banks, and tens of thousands don't go hungry whilst minimizing food waste. The Rolex Award will further perfect the program, its reach, and efficiency.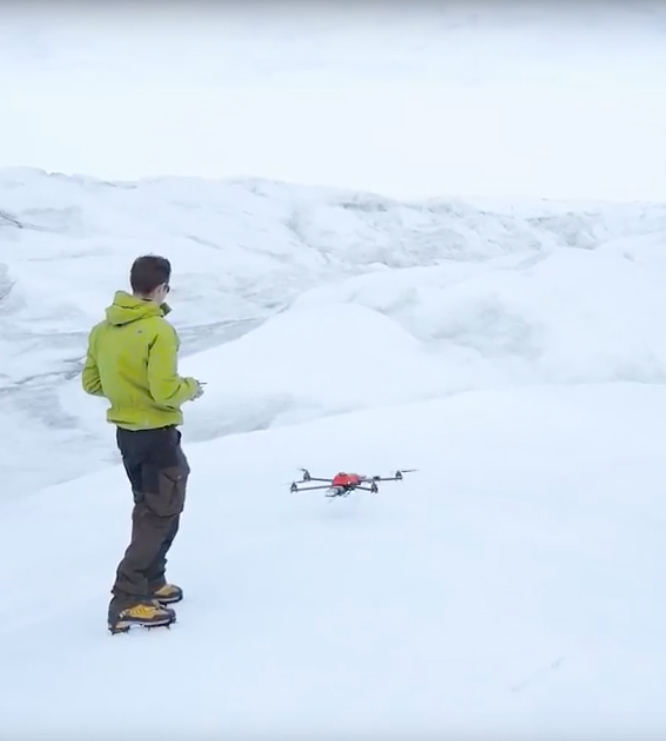 Exploration
UK, born in 1986
Being an explorer doesn't capture the collective imagination the way it once did when expeditions were front page news and explorers were international superstars. And while the "big" ones (continents, mountains, the Northern Passage) have all been poked by flags, the infinite mysteries of our world continue to unveil themselves thanks to the work of modern day explorers like Joseph Cook. The British scientist, who has his PhD in microbial carbon dynamics, spends his days unlocking the mysteries of the microbial ecosystem of the Arctic, one he calls "a frozen rainforest." His "Ice Alive" mission aims to shed light on the rapidly changing ecosystem, climate, and the ripple effect on us humans.